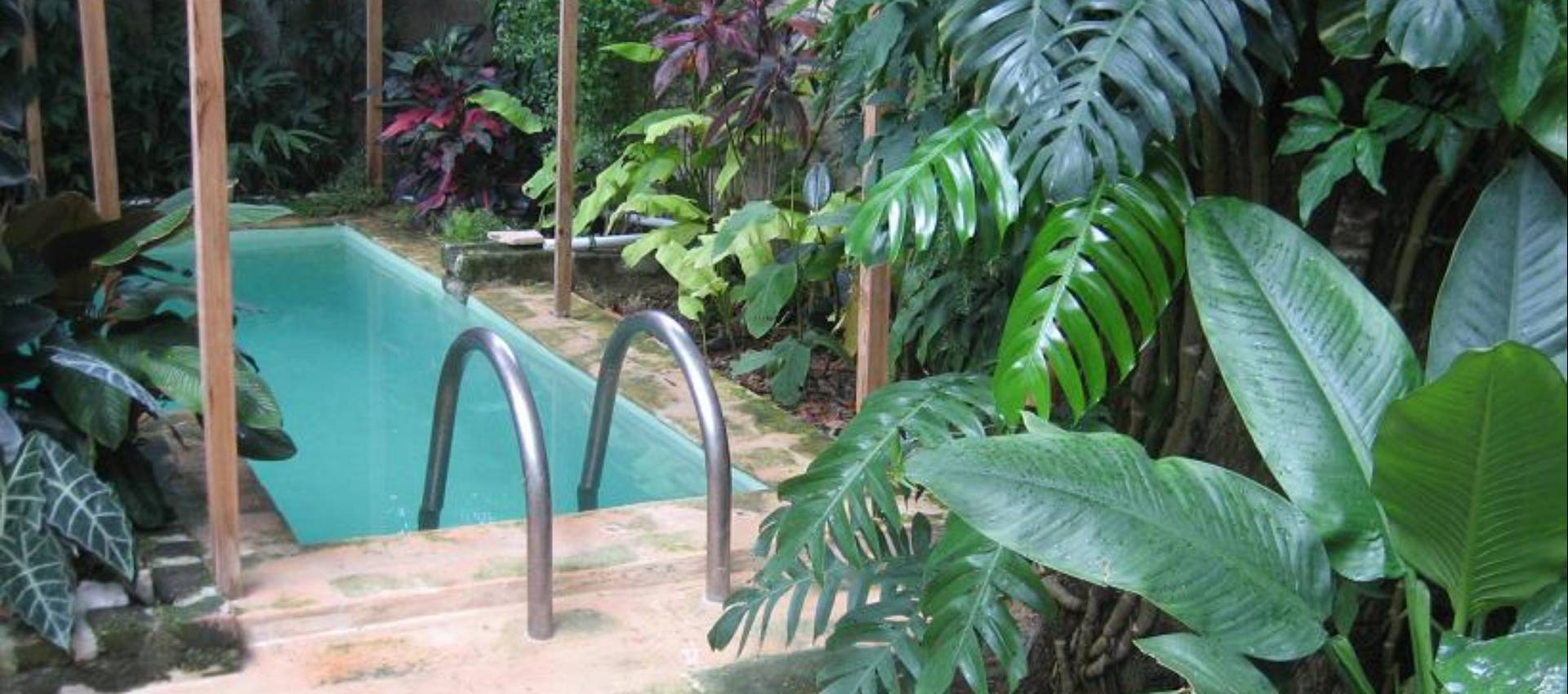 It's summer in La Llave del Golfo
Visit Old Havana, stroll the Malecon, know its beaches or visit the FAC (Factory Cuban Art) are some of the most interesting proposals for the summer months and you can enjoy staying in this completely restored republican-style casa, ideal for those travelers seeking to know the real Havana.
La Llave del Golfo offers double, spacious rooms and cozy, fully equipped and with its own bathroom. It has a spectacular courtyard that has a small swimming pool, a temptation to cool the sweltering heat habanero after hours of walking around the city. The patio porch is ideal to enjoy our full breakfast of exotic fruits, juices, teas and authentic Cuban coffee. You will not find better way to start the day and to make the most of your stay in the city.
Photo: Elena Esteban