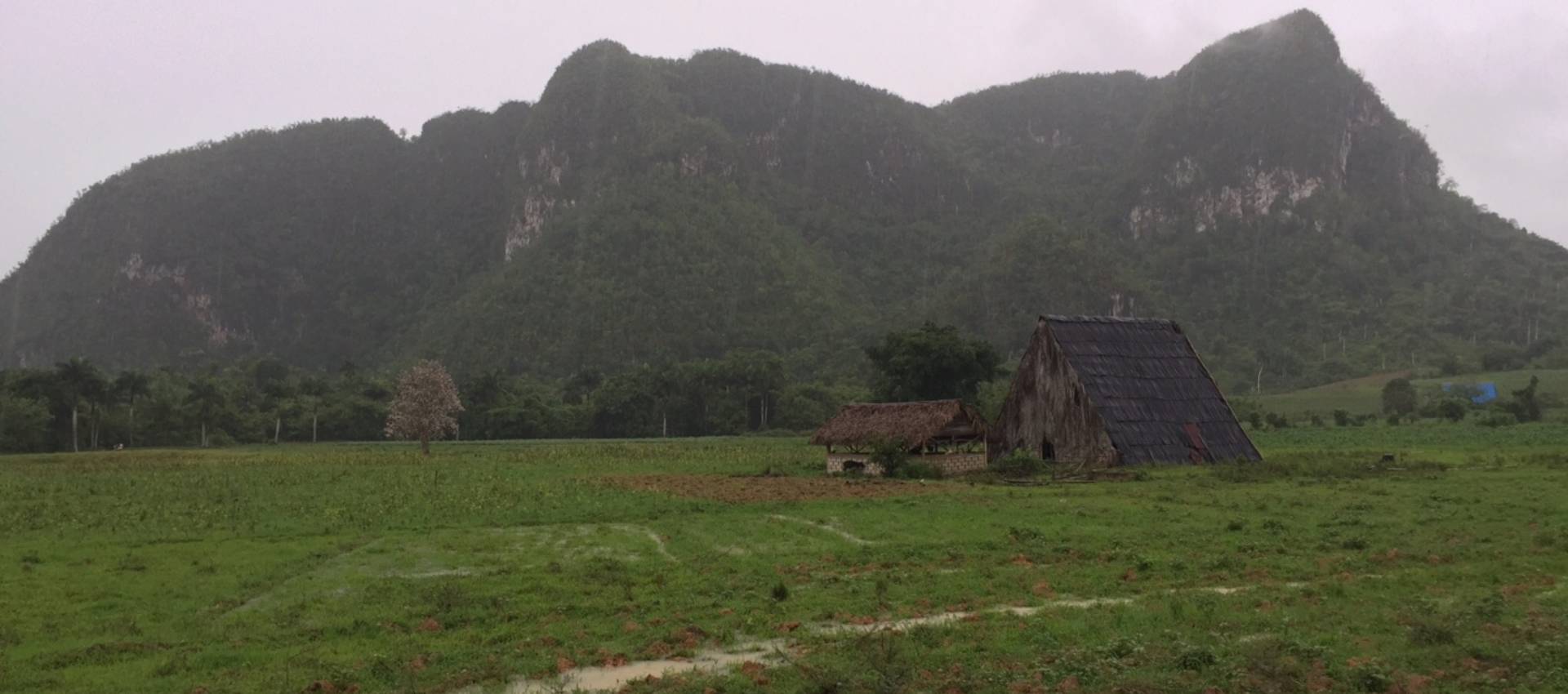 Trips around Cuba: Viñales Valley
A little more than a two hour drive away from Havana is the National Park Viñales Valley, a must destination to discover the variety of landscapes that Cuba has to offer. Delving into its lush nature and witnessing its 'mogotes' - rounded hillocks and mountains richly covered by vegetation in exuberant green tones exuberantes - is an experience not to miss.
UNESCO World Heritage Site, Viñales is located in the province of Pinar del Rio, the westernmost part of the island and about 180km from Havana. An emblematic area of ​​the interior worth seeing for its scenery, and in particular its caves - such as the Cueva del Indio with its underground river, the cave of Silence or the cave of the Cow.
The valley can be explored by foot, bicycle or horseback. The horseback riding is especially recommended to adventure into the nature of this area, green and lush, interrupted only by the tobacco dryhouses, made from palm wood and leave, that give a very genuine character to the landscape. Because the valley of Viñales is tobacco and Cuban coffee.
The village is small and picturesque, it is striking for its porches and colorful nightlife.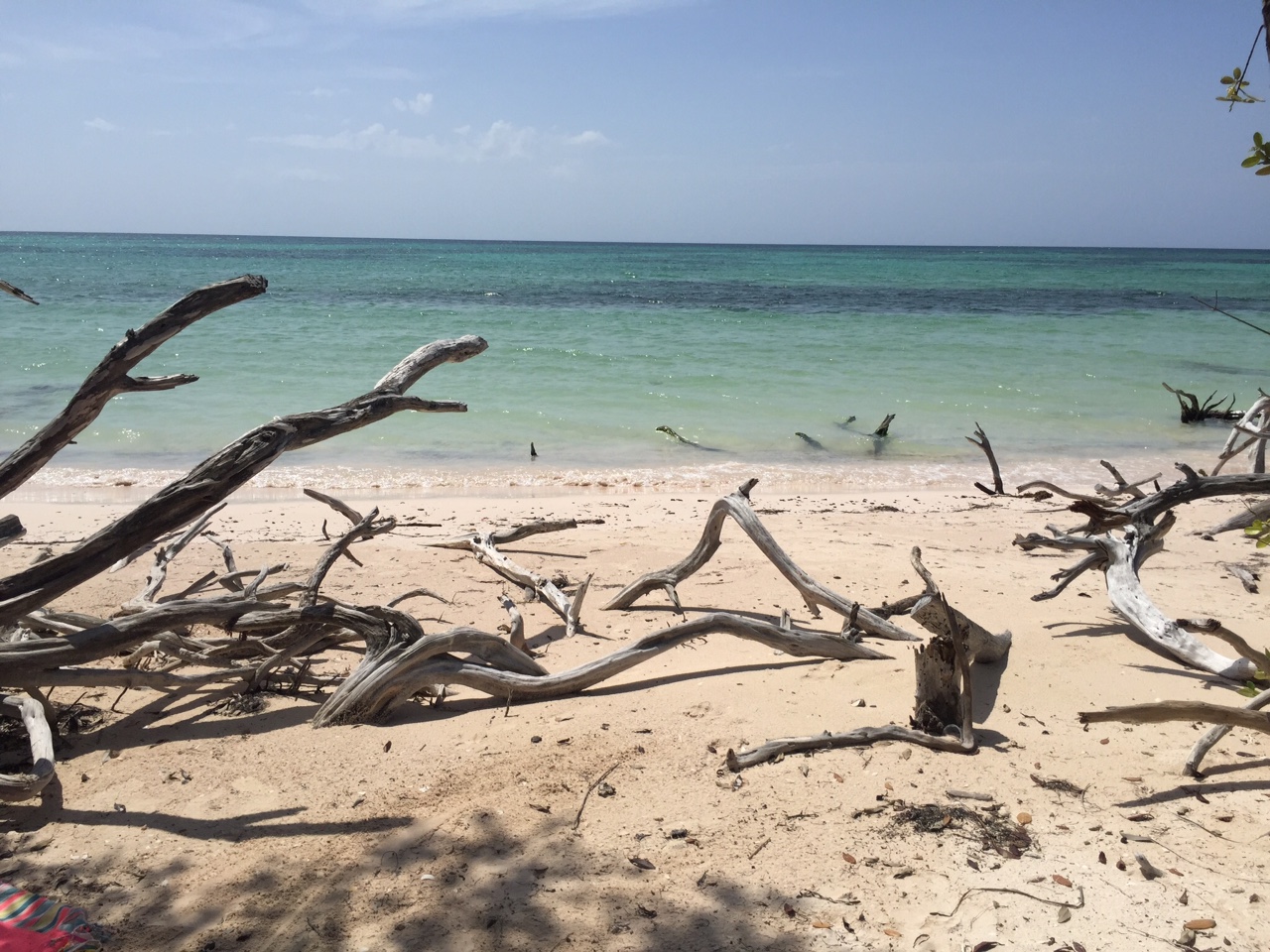 About 50km of Viñales is Jutias, a paradisiacal and not very touristic beach of white sand, clear water and mangrove trunks rooted in the sand where you can enjoy a delicious coconut drink. There are no hotels around -the closest lodging is a small town called St. Lucia- although a bar and restaurant where to eat something can be found. It's also common to arrive here as a one-day excursion from Pinar del Río.
Nearby, Cayo Levisa is another of the best beaches in the area, where visitors can snorkel and sight a wide array of tropical fish. Also to be found here are the trigonias, oldest living fossils of the Antilles. Unlike Cay Jutías, Levisa does provide hotel infrastructure.
Photos: Elena Esteban